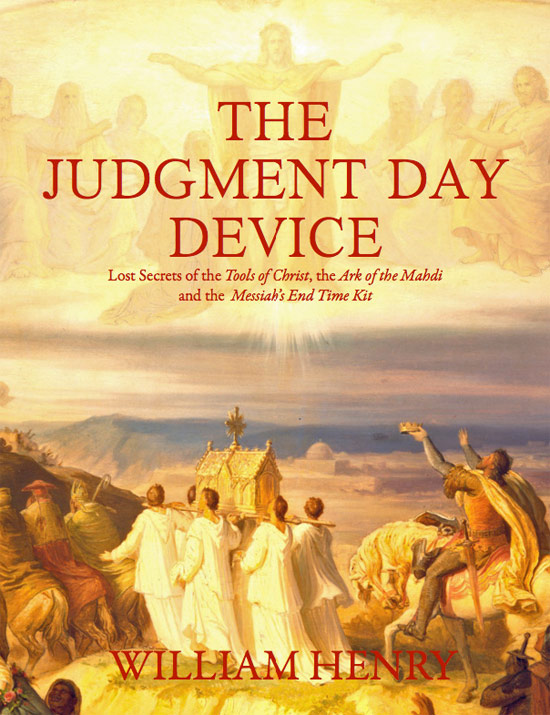 Use it to sell books and dvds. Also, try to get people to send you money.
That's a guy named
William Henry's angle,
which is encouraging, in a way. If William Henry really thinks the world is about to end, why does it look so much like a business opportunity to him?